North Sydney Leading Urology Specialist.
Northern Urology Specialists services North Sydney from its St. Leonards clinic. Headed up by Urologist Dr Kris Rasiah, the practice along with an affiliated multidisciplinary network of health care professionals, aim to provide their patients and their referring medical practitioners with the latest and most effective techniques in the diagnosis and treatment of conditions of the urinary and genital tract.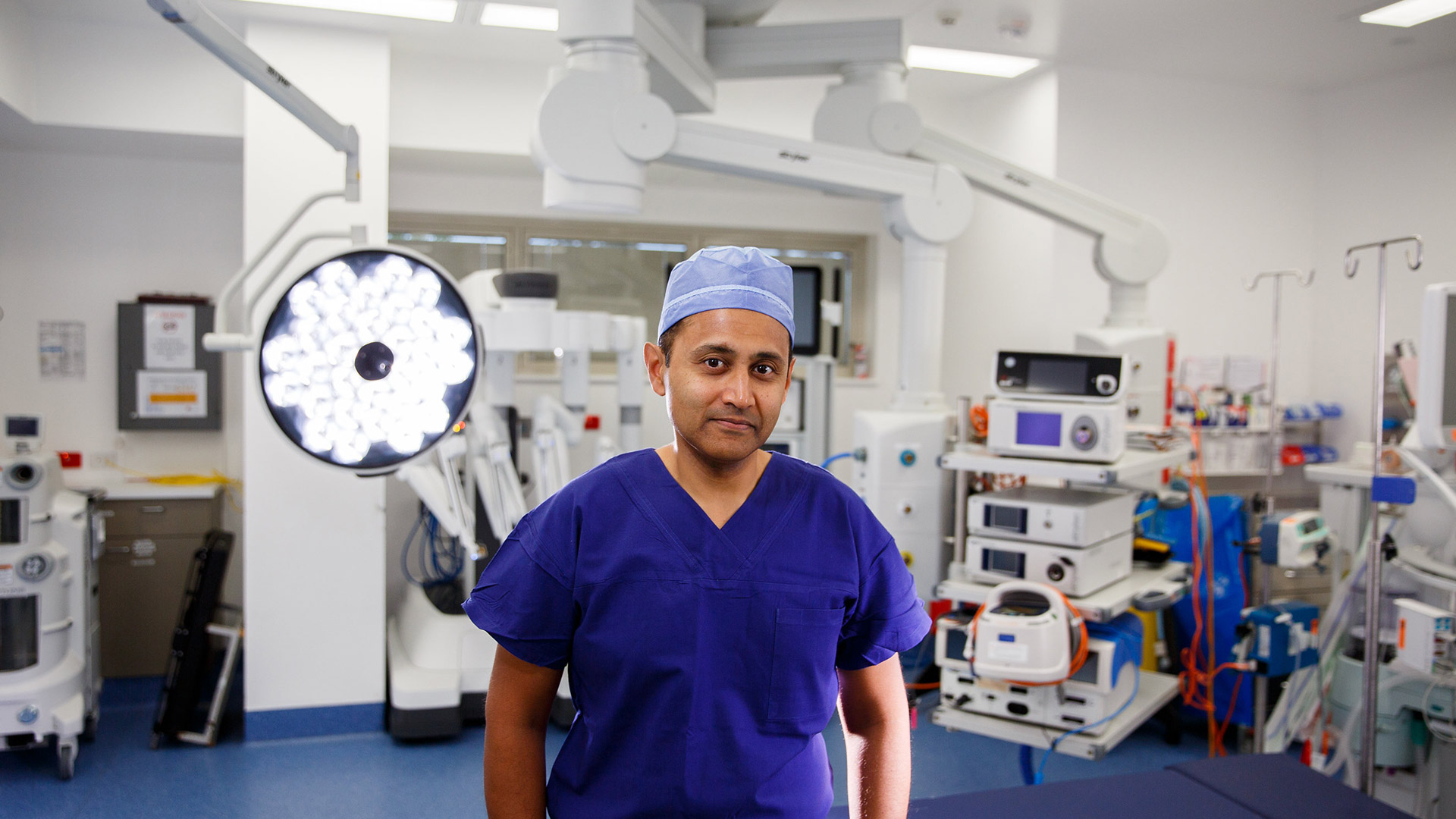 Experienced Urologist North Sydney
Our sub-speciality is the treatment of cancers of the urogenital tract using the full range of diagnostic and treatment options available through our own team of experts and our affiliated experts in the fields of radiology, pathology, radiotherapy, medical oncology and physiotherapy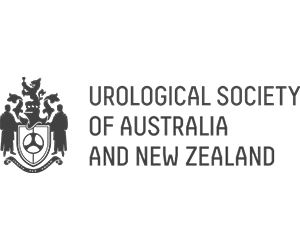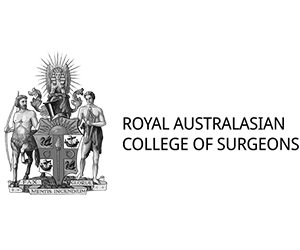 DR KRIS K. RASIAH
M.B., B.S. (HONS) (SYD), PH.D. (UNSW), F.R.A.C.S. (UROL
Dr Rasiah is a Consultant Urologist at the Royal North Shore, Ryde and Northern Beaches Network, North Shore Private, Macquarie University and the Sydney Adventist Hospitals.
Dr Rasiah received his medical degree from the University of Sydney where he graduated with Honours in 1992. He continued his postgraduate training in Surgery and Urology in Sydney at Prince of Wales Hospital, Royal Prince Alfred Hospital and Royal North Shore Hospital and received his Fellowship from the Royal Australasian College of Surgeons in 2002.