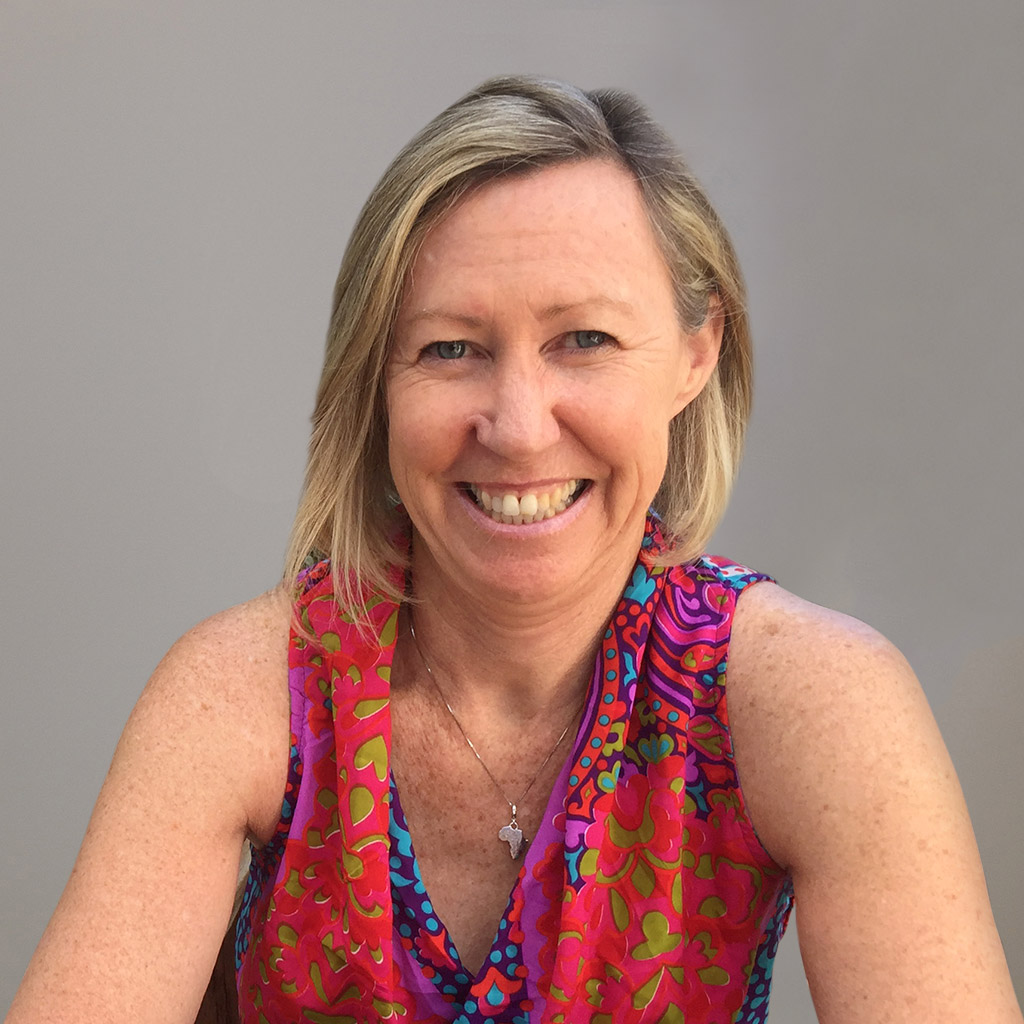 Jane
Registered nurse/midwife Stomal therapist
Length of time working as a nurse
Approx 20 + years
Hospital/s where you currently work as a nurse
Sydney Adventist Hospital for 12 years
Position held at current hospital where you work
Clinical nurse specialist on urology ward
Length of time working directly with Kris (both in hospital and rooms)
Worked in Kris's Dee Why rooms since inception in January 2015 as practice nurse. Worked alongside Kris at the Sydney Adventist Hospital for approx 6 + years
Why you enjoy being a nurse/ urology field
All things 'urological' fascinate me.
Who would think our kidneys are complex, environmentally friendly waste centres that tirelessly work to filter our blood, keeping us alive.
How amazing is the small 'walnut sized' action packed prostate that feeds and nurtures sperm essential to new life, but causes such havoc in men's lives.
Who doesn't spend a day not thinking about their bladder.
I am honored to be a listening ear to those awkward 'below the belt' conversations and strive to be a part of the solution.
Every aspect of nursing is equally interesting and rewarding. It is a privileged position, one we aspire to respect and build on.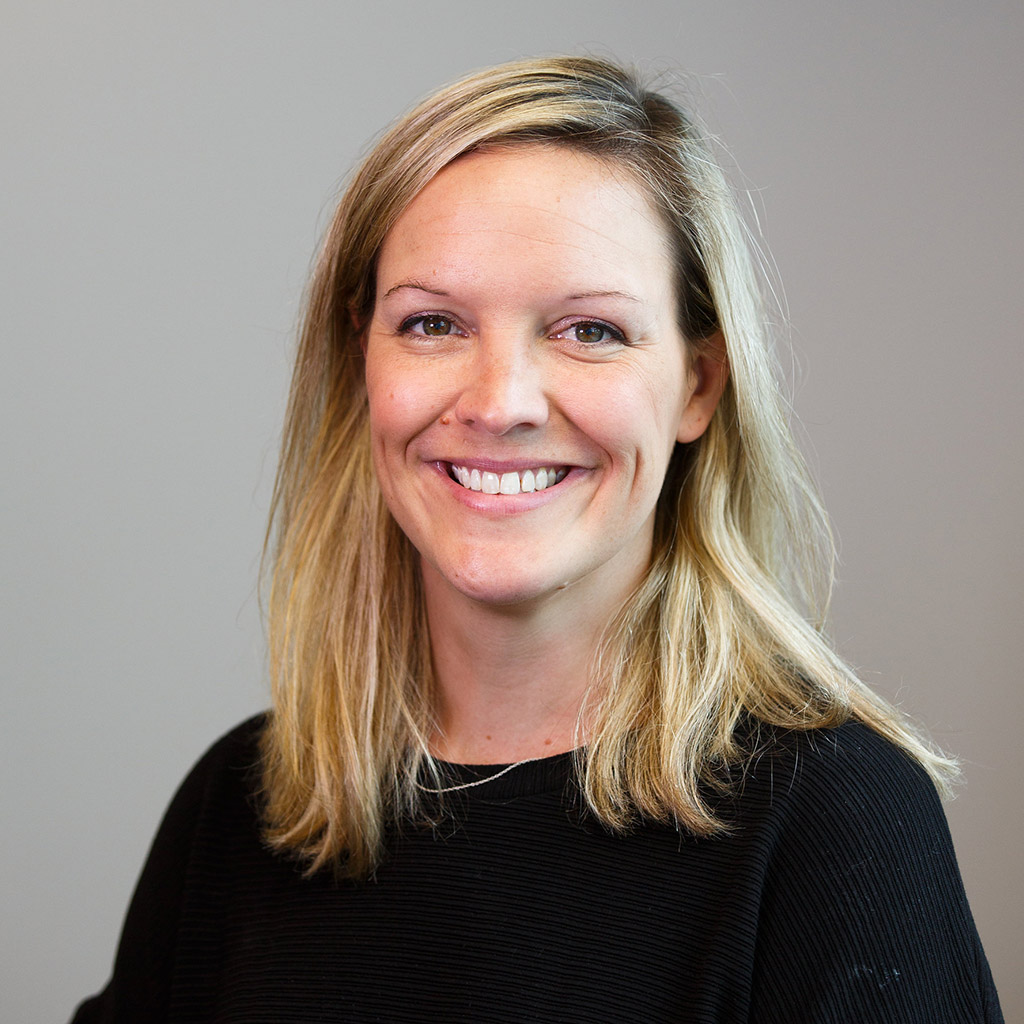 Kate
Bachelor of Nursing, University of Tasmania (Sydney Campus), Graduated 2009
Length of time working as a nurse
9 years
Hospital/s where you currently work as a nurse
Mona Vale Hospital Emergency Department
Position held at current hospital where you work
Just Better Care – Community RN
Length of time working directly with Kris (both in hospital and rooms)
Started October 2017 covering for Katie Peart while she is on maternity leave
Why you enjoy being a nurse/ urology field
I have always worked in the health care field as I have a strong fascination in the workings of the amazing human body. I also come from a long line of nurses, my Grandmother was a midwife and my Mum is a Registered Nurse. I am drawn to the nursing profession primarily to help people. I feel it is a privilege to be able to make a difference in someone's life when they are experience health issues and I enjoy getting to know and care for my patients as well as having the opportunity to work with some incredible health professionals.