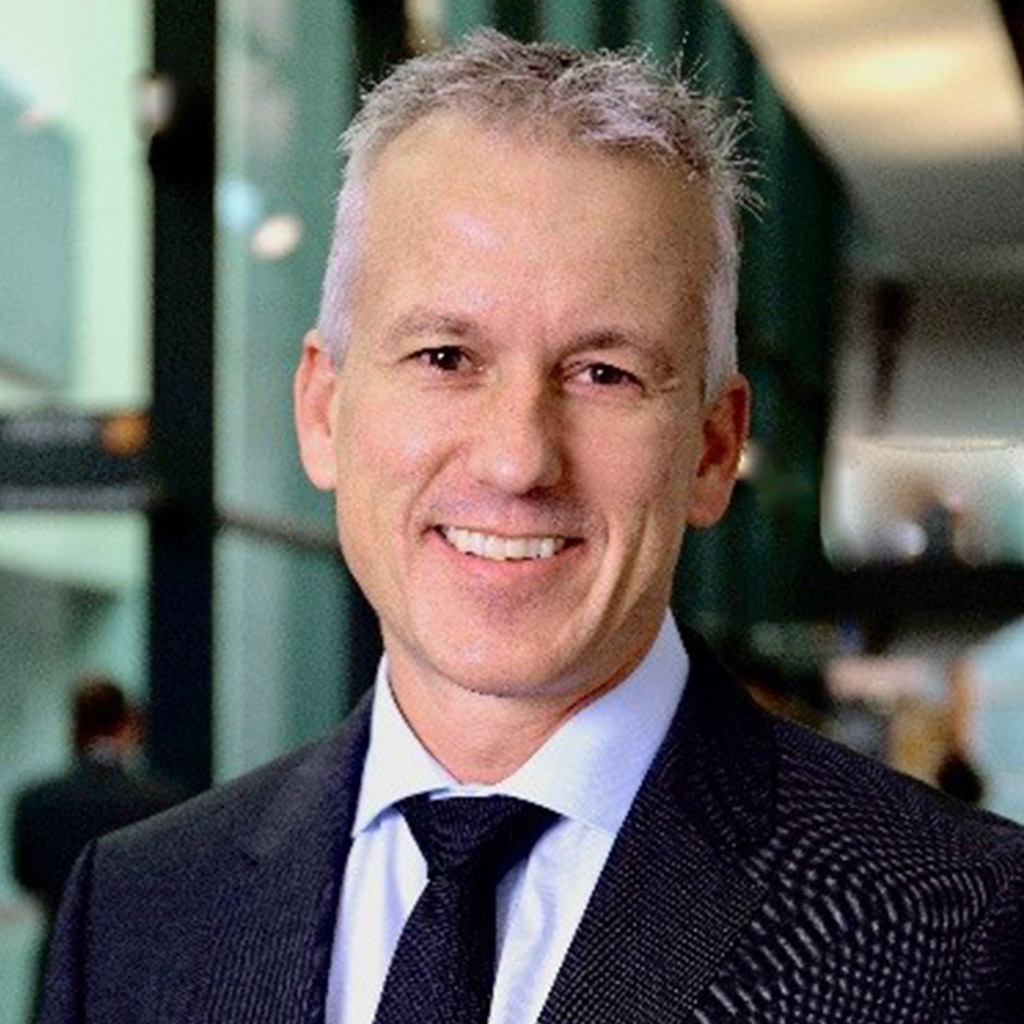 Dr Bill Bestic
BSc, BA, MBBS, FANZCA
Dr William (Bill) Bestic is a consultant anaesthetist and CareFlight physician with a special interest in anaesthesia for complex surgery. He graduated from the University of Sydney and completed his speciality training at Royal North Shore Hospital. He is a Fellow of the Australian and New Zealand College of Anaesthetists.
Dr Bestic has published research in peer reviewed journals, authored sections for textbooks and been an invited keynote speaker in the United Kingdom, France, Belgium, Australia and New Zealand. He is a tutor with the University of Sydney Medical School.
He is a simulation instructor with the College of Anaesthetists for anaesthetic emergencies, instructor with the College of Surgeons in the management of severe trauma and former deputy director of trauma at Royal North Shore Hospital.
Dr Bestic is an accredited specialist anaesthetist at the Sydney Adventist Hospital, North Shore Private Hospital, the Mater Hospital, Macquarie University Hospital, Norwest Private Hospital and has public appointments at Royal North Shore Hospital and the Northern Beaches Hospitals.
Dr Bestic is a graduate of the Royal Military College, Duntroon and served in the regular Army before transferring to the reserve as a Specialist Anaesthetist. He is also a volunteer anaesthetist for Operation Restore Hope, a charity that deploys annually to the Philippines for paediatric cleft palate restoration surgery.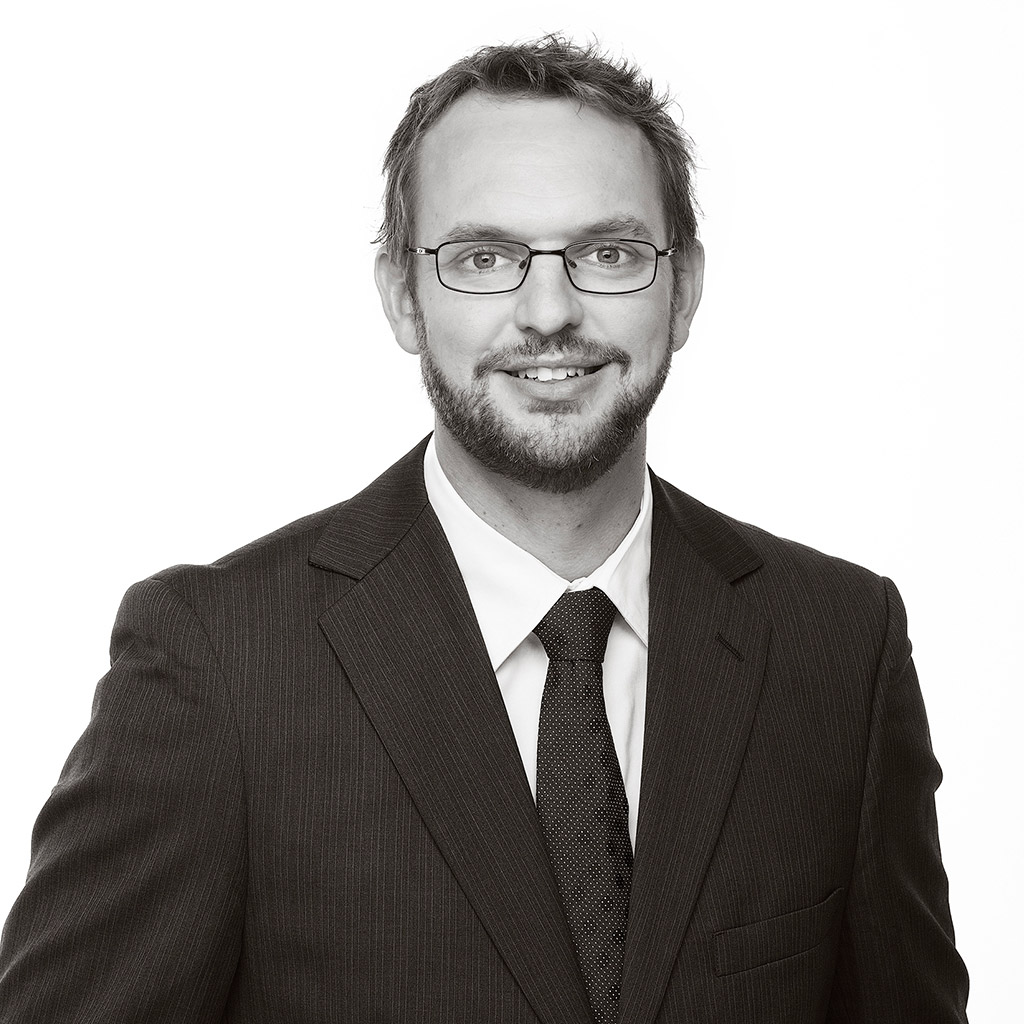 Dr Nathan Harper
BMedscu (Hons) MB BS FANZCA
Dr Harper is a specialist Anaesthetist who has been in practice in Sydney for over 10 years. He trained at Sydney Children's, Prince of Wales and The Royal Hospital for Women before completing his fellowship at Royal North Shore Hospital where he further developed his special interests in anaesthesia for urology, neurosurgery, upper limb surgery and ENT.
Nathan's regular anaesthetic practice includes robotic surgery, complex spinal surgery, neurosurgery, vascular, orthopaedic, urology and general surgery.
He has appointments at Manly, Macquarie University, North Shore Private, Dalcross and The SAN hospitals.
Nathan is committed to ensuring his patients have the safest and highest quality anaesthetic care. He is extensively involved in the education and training of junior anaesthetists as a Supervisor of Training with the Australian and New Zealand College of Anaesthetists. He sits on the Medical Advisory Committee for Dalcross Hospital with regular oversight of patient safety and quality assurance issues. He is a facilitator of simulation training at Macquarie University Hospital for safety in Neuroanaesthesia. He is also a member of the Australian Society of Anaesthetists and is a regular presenter at the Part 3 conference.
Dr Harper is dedicated to providing safe, high quality care for his patients when undergoing surgery.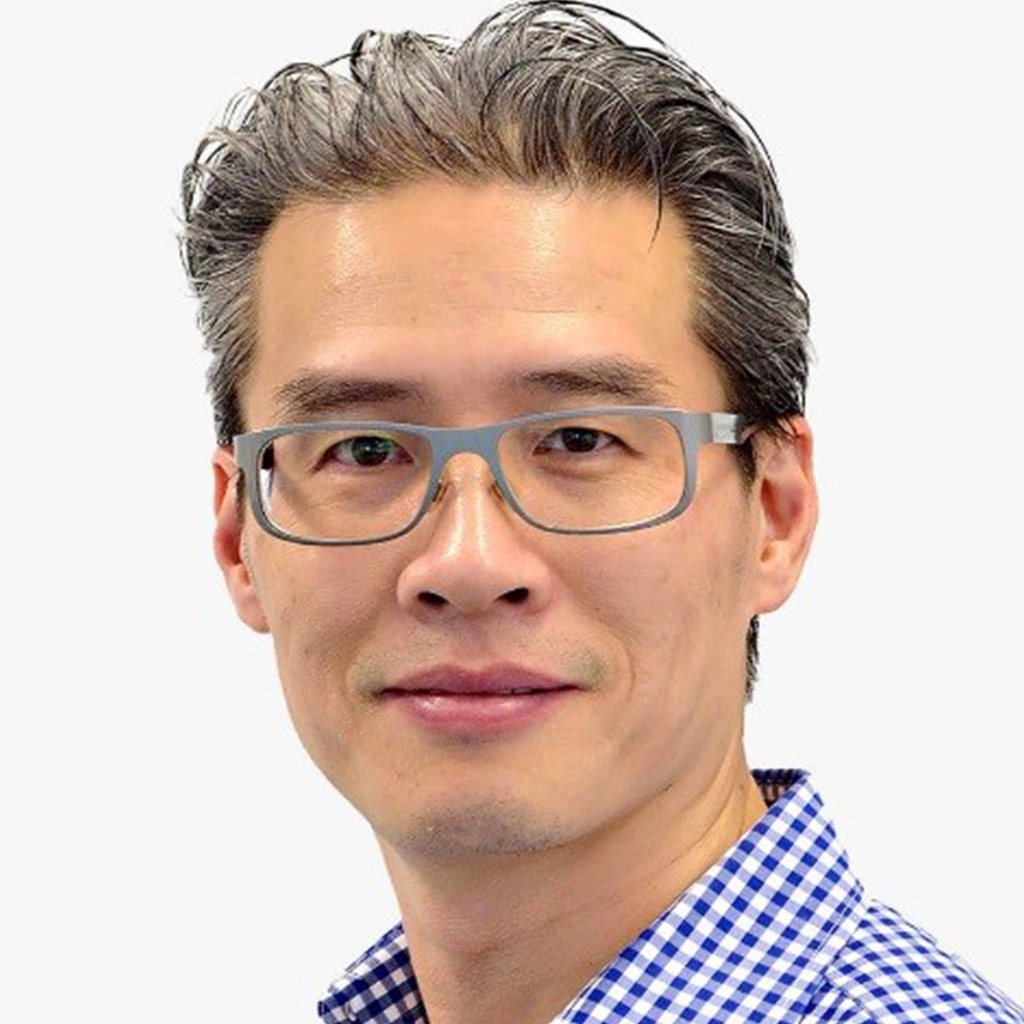 Dr Stephen Han
MB BS (Syd), FANZCA
Stephen is a specialist anaesthetist who underwent trainings at many major hospitals in Sydney including Royal North Shore, Westmead and Westmead Children's Hospital and Concord Hospital. He has vast experience in treating patients both under General Anaesthetics and Intravenous Sedation to ensure our patients are looked after under optimal conditions.
Stephen's main areas of interest include urology, upper gastrointestinal, ophthalmic, general paediatric anaesthesia and complex Da Vinci Robotic surgery. He is part of the team that performed the first robotic liver and pancreatic resection in Sydney. His current appointments include North Shore Private, Macquarie University and the Mater Private Hospital.