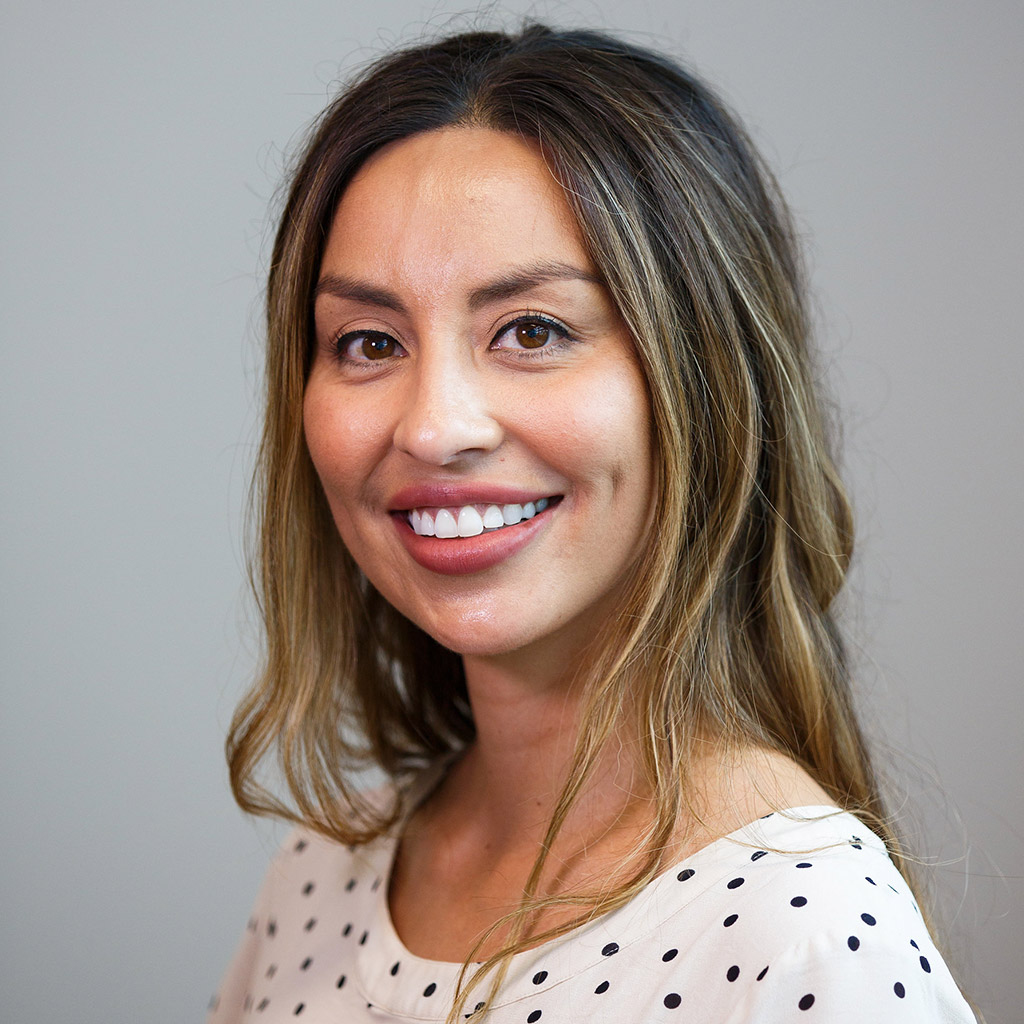 Length of time working as a medical secretary
5 years
Length of time working for Kris practice
2 years
Strengths you bring to your position
Ghislaine has strong leadership skills coming from a Practice management background and is constantly looking for ways to improve the practice, processes and patient care. She is keen to give patients the best possible experience in their dealings with the practice.
Why you enjoy working for Dr Rasiah
Dr Rasiah has a charming, kind and friendly nature making everyone he comes into contact with feel at ease. His strong work ethic and attention to his patients compliments his knowledge and expertise in all areas of urology.
Dr Rasiah's drive and manner push me to be the best I can be to deliver a second to none service.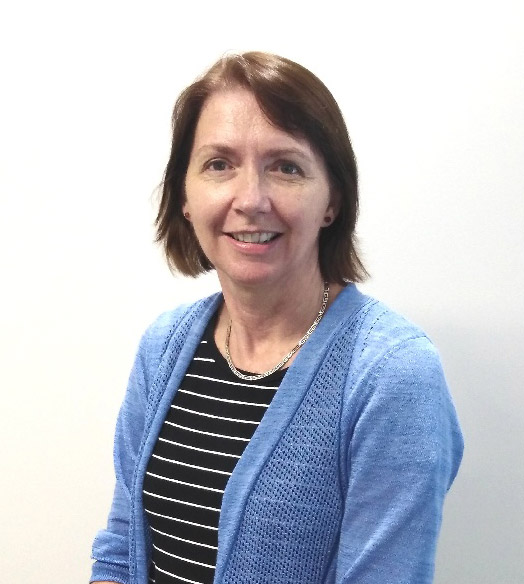 Length of time as a Medical Secretary :
Approx 10 years. Worked in the Catholic Education Sector for 16 years and decided to go back to Medical Secretarial work as I missed the interaction with patients.
Strengths you bring to the position:
Experience, the ability to work under pressure and multi-task, compassionate attitude towards patients and a personable approach to patient care.
Why do you enjoy working for Dr Rasiah:
I enjoy the variation that the job involves and that it is a people based job with a very high level of patient interaction under a Doctor who cares for each and every patient.