Chronic Prostatitis/Pelvic Pain Syndrome
Chronic prostatitis/pelvic pain syndrome is a potentially debilitating condition diagnosed in the presence of chronic pelvic pain and lower urinary tract symptoms.
30% of all men have such symptoms at some time in their life and 8% of patients referred to urologists are diagnosed with chronic prostatitis/chronic pelvic pain syndrome.
The cause of chronic prostatitis/chronic pelvic pain syndrome is not clear although inflammatory and infective causes have been closely studied. Non-infective inflammatory causes which have been postulated include intra-prostatic reflux of urine and sperm which are immunogenic and which set up inflammatory responses. Links to psychosomatic illness secondary to stress, anxiety and depression may be found in some men.
Only 5%-10% of men are diagnosed with an infective cause by urine testing but most patients may be treated empirically with antibiotics.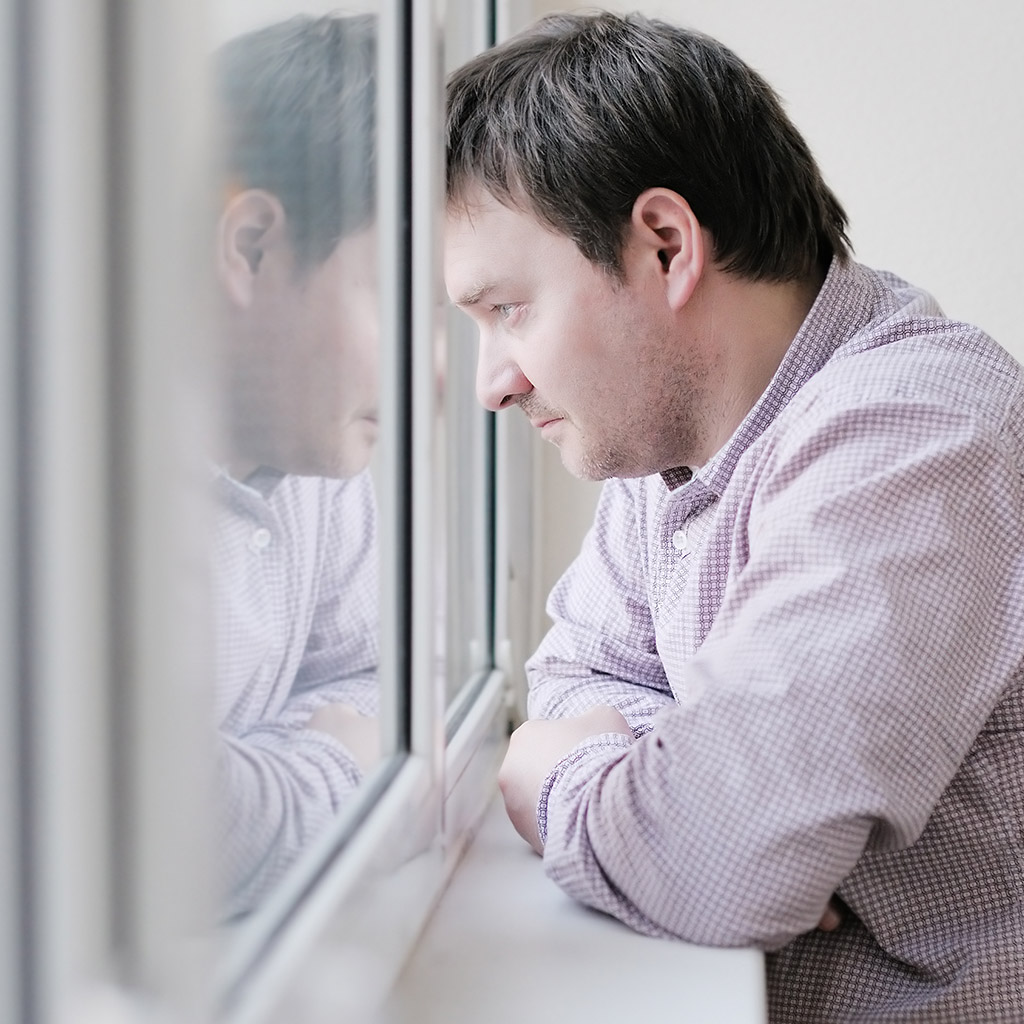 Symptoms
Lower urinary tract symptoms – obstructive and irritative
Pelvic, groin, perineal pain, rectal and low back pain. Pain after ejaculation.
Exposure to sexually transmitted disease, eg Chlamydia and gonorrhoea.
Investigations
MSU urine test and possible testing for chlamydia and gonorrhoea
Be wary of PSA levels taken during inflammatory flares as artefactual elevation may occur.
Post prostatic massage urine collection for microscopy and culture, looking for pus cells and organisms.
Unfortunately it is usually only of limited usefulness.
Ultrasound urinary tract and post void residuals.
Treatment
Targeted at symptomatic relief.
Education, reassurance and lifestyle modification.
Stress relief, dietary modification – avoidance of alcohol, caffeine, spicy food, carbonated drinks and acidic drinks.
Antibiotics
trial for 2 to 4 weeks Keflex 500mg four times daily
or
Trimethoprim 300mg daily
or
Ciprofloxacin 500mg bd
or
Norfloxacin 400mg bd
and/or
Doxycycline 100 mg daily for 3 weeks.
Doxyclycline is used less often. Ciprofloxacin has been associated with skin reactions and tendonitis and very rare neurological side effects.
Other agents such as metronidazole, which may be trialled to target rare and controversial infective aetiologies ( i.e. they are not easily able to be cultured ) such as trichomonas vaginalis and urealasma urealyticum.
Alpha blockers
Tamsulosin ( Flomaxtra 1 mane after food ) or 1-2 Prazosin daily ( starting at 0.5mg bd and titrated to minimize effects on blood pressure.)
Non steroidal anti-inflammatories such as nurofen and voltaren
After warning of GI side effects.
Herbal preparations
Saw palmetto, extract of the berry of the American Dwarf palm.
Prostatic disengorgement
Ejaculation or prostatic massage.
Mucolytic agents such as Bisolvon.
Chronic pain team referral
Pelvic floor physio for investigation of trigger point treatment
For patients with debilitating symptoms which fail all above interventions.